Management Training in Barcelona
Since 2007 Barcelona has become my second home. I speak Spanish fluently (and a little Catalan as well) and feel very close to Spanish/Catalan culture and people.
Barcelona is a young, vibrant and creative city. Architecture, art, design, culinary experiences, beach, sea and a vibrant nightlife – the city fascinates visitors with it's unique flair. Having an important Mediterranean port – Barcelona is a meeting point for different cultures.
Beach & Sea
Outdoor-Trainings and Teambuilding activities at the beach, on selected locations surrounding Barcelona provide an unforgettable experience for all participants.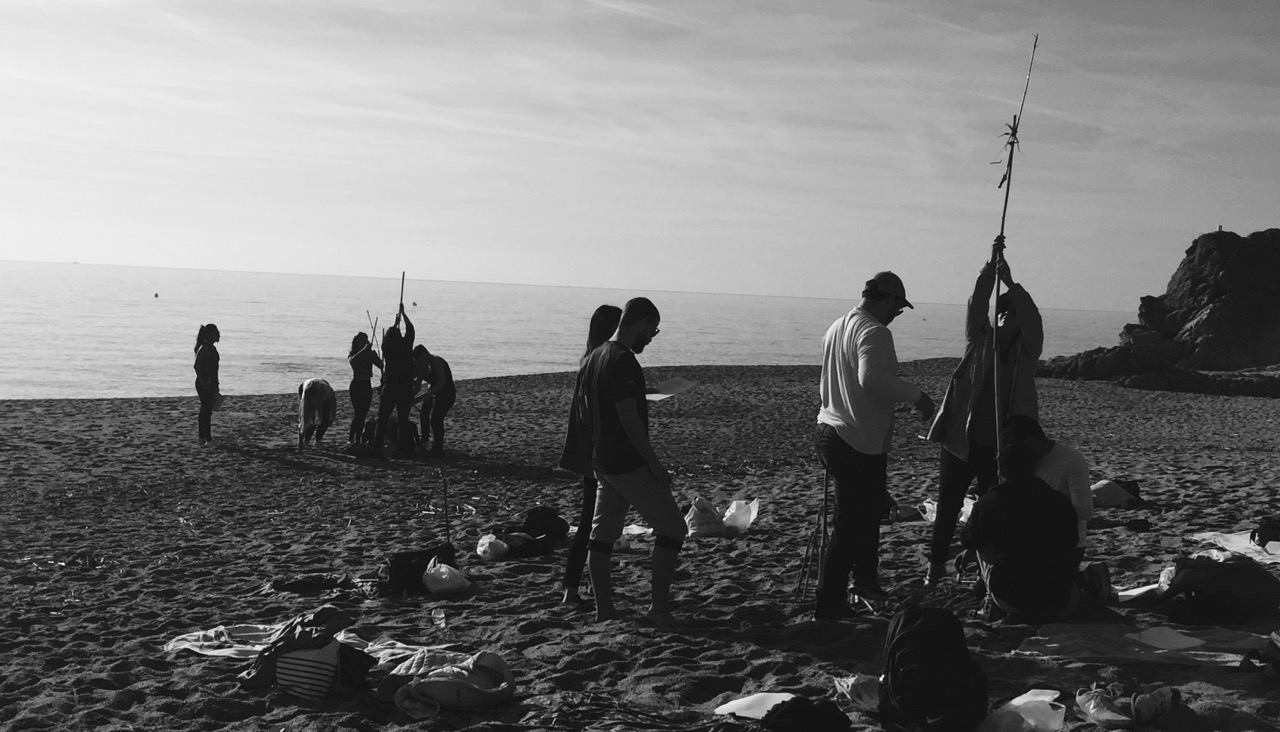 Management Trainings or corporate events in Barcelona & surroundings
Are you organizing a training session, a retreat or corporate event in Barcelona and are looking for:
an attractive location with the creative flair of Barcelona?
a suitable and well-connected venue for your event?
a remote "Finca" for your retreat?
a teambuilding event on the beach or in a cava winery?
or simply a cultural or culinary side program for your event?
We are here to help you find a suitable location for your management training event in Barcelona and happy to configure a special side program for your participants according to your needs. For a custom-tailored offer in Barcelona, Catalonia or the rest of Spain, please contact us.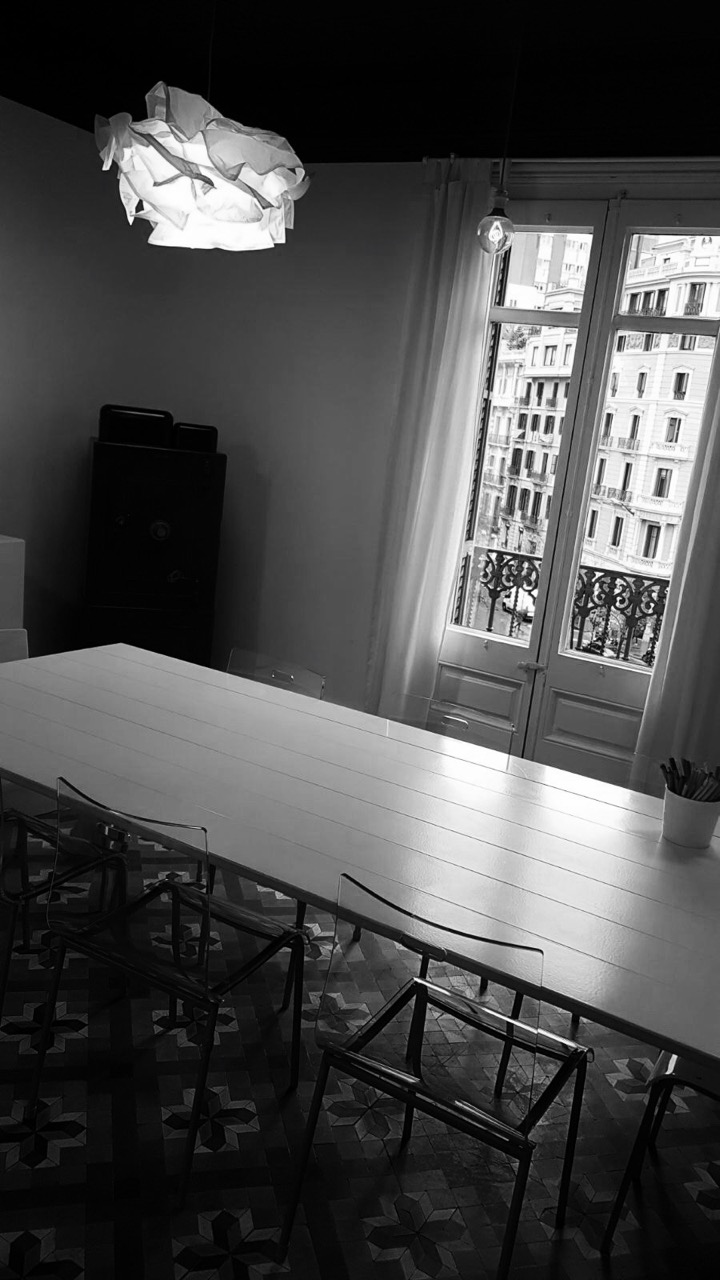 Co-operations in Barcelona
Throughout the years I established a handful of co-operations that are based on competence, mutual support and trust. In many cases those cooperations also were the basis for deeper friendship, such as for example with Román Salesio, the CEO of SIB Training with whom I have been developing training programs since 2013.
SIB-Training & Learning Consulting
Apart from offering a wide range of qualitative trainings and further education programs and formats, SIB is also "Entidad Organizadora" for the FUNDAE Foundation, the Spanish program for stimulating professional in-company training. Additionally, SIB Training also uses a most beautiful training and coaching venue, in the very heart of the city (100m from Plaza Catalunya) that I love to use for my trainings.
In cooperation with SIB I continuously offer open workshops in Barcelona to present new training modules, methodologies and/or formats, as well as to stay in touch with our clients.
Check out the next workshop in Barcelona.
Indiálogo Institute
Susanne Rieger, the president of the EASC (European Association for Supervision & Coaching) is the CEO of the training & coaching institute Indiálogo. Since 2014 we have organized an annual training of trainers (ToT) education program under the heading of "Training & Facilitation Bootcamp". We alternate the language of this program between English and Spanish every other year.
Check out the next edition of the Training & Facilitation Bootcamp.